Finally some progress… We all need to learn to live together in harmony with each other and our beautiful planet that sustains us.
We are just ONE world with ONE human race who all bleed the same colour so it's time to put our differences aside and work together to co create a better world.
This is what Our World is all about… ?❤?
Http://www.ourworldthegame.com
https://www.bbc.com/news/world-middle-east-47118892?SThisFB&fbclid=IwAR34PmE-GGGK9MPGXT5Df7yDZR53Fe-yOB8JxhYBNMMSf8M4A8XhRGoSBUc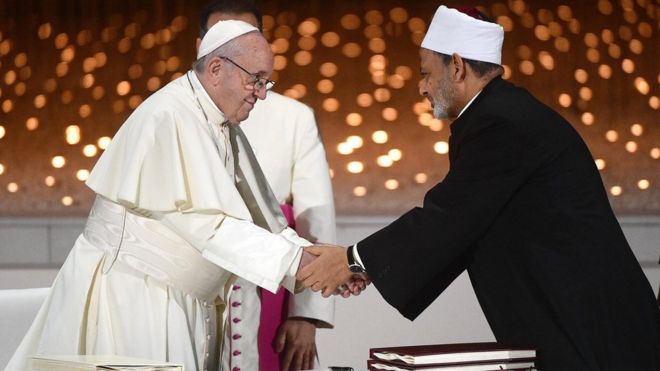 Much love & blessings,
The Messenger xxxxxx