MJ is innocent, has been framed because he has attempted to expose the dark ones many times, which they eventually killed him for it just like with JFK and many others… first they do character assination, if that fails then they do actual assination. It's their usual tried and tested tactic like they have also been doing with trump which has also failed. They have tried to kill him many times now but he is protected by God so it will not work..
MJ tried to warn us about 911 in one of his artwork covers for his album amongst other things. He even knew they were going to kill him. He was likely psychic like all of us LIGHTWORKERS are…
He never molested any kids, he was a big kid himself because of the abuse he suffered so be never grew up properly and was trying to relive the childhood he never had.
Now they are trying to normalize pedos because they know they are about to be exposed with the mass arrests happening in the US now of the dark ones thanks to trump and the white hat patriots…
This is why Streisand said these comments, she was ordered to by her handlers… They are all puppets in Hollywood and the music industry, most anyway and that is also where a lot of the pedos are…
Think logically… put the pieces together… look at the bigger picture…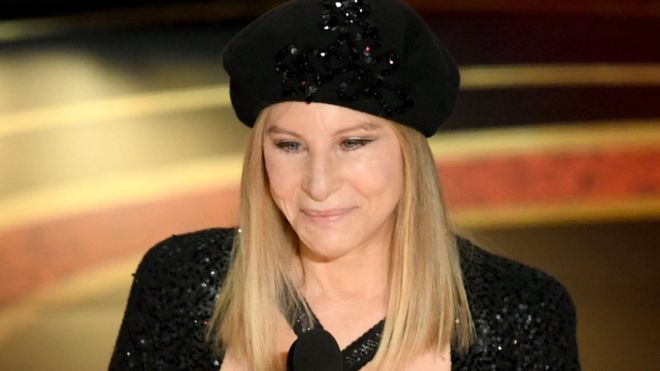 Much love & blessings,
The Messenger xxxxxx