Its good to see people finally waking up to the dangers of gaming and tech addiction.
But they are still not looking at the type og games they are playing… such as violent games like fornite, call of duty etc.
This is what Our World tackles by encouraging people to get out into nature and have more face to face interactions and join in with real life co op play whilst still using technology in a fun and safe way such az with Augmented Reaility and geo location etc.
Http://www.ourworldthegame.com
https://www.bbc.com/news/technology-47813894?SThisFB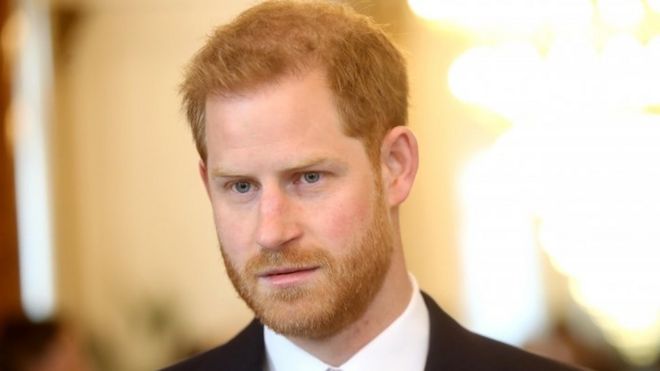 Much love & blessings,
The Messenger xxxxxx