Surprise surprise…. i knew they would do this… just keep extending forever to keep us locked into the tyranny that is the EU.
When are people going to WAKE UP and stand up snd say enough is enough! We want to leave NOW!
We do not need a deal. Do not fool for the bs.
Its already been proven we would be better off with hard brexit where we are totally free and a true sovereign nation where we can trade with who we like and make our own laws, control our borders, etc…
Enough is enough!
https://www.bbc.com/news/uk-politics-47825841?SThisFB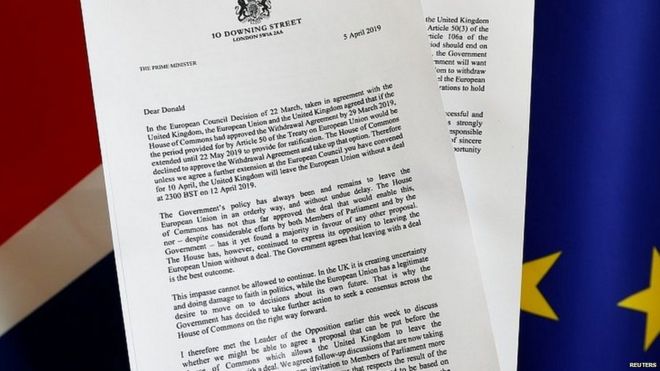 Much love & blessings,
The Messenger xxxxxx