Come on people, WAKE UP. Alcohol is a toxin so you think consuming toxin could ever be good for you? Even in small doses?
I am glad the lies that small amounts are good for you are now finally being exposed…
Why i quit drinking, smoking, meat and caffeine when i burnt out at the end of 2013. None of the above are good for you.
https://www.bbc.com/news/health-47817650?SThisFB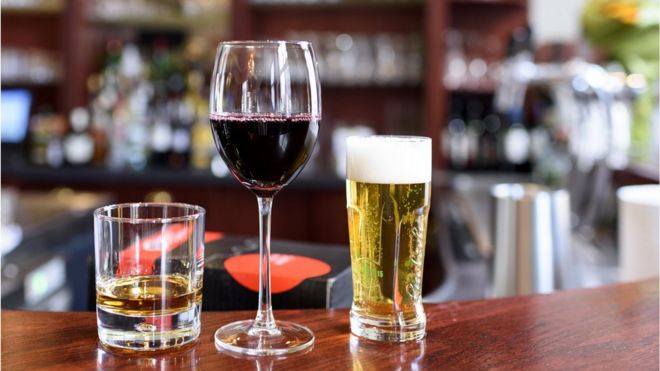 Much love & blessings,
The Messenger xxxxxx